Insurance explained, one video at a time.
Your introduction to insurance.
Browse our collection of videos designed to help you understand your insurance better. Get the information you need to answer commonly asked questions, learn about your options, and find out how insurance works to protect what matters most to you.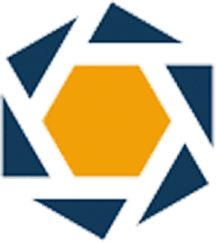 Watch Our Videos
Get to know our agency by watching our inhouse videos today. Or, learn more about a specific topic by browsing our general insurance videos.
Our Agency Videos
General Insurance Videos
Insurance Coverage That Actually Fits
Hagan Hamilton—Our History
What is Hagan Hamilton's Relationship With Oregon Mutual?
Why Should I Consider a Child Rider When Purchasing Insurance?
What Are the Advantages of Having All of My Insurance With One Agency?
What is the Difference Between an Independent Agent and Captive Agent?
Why is It Important to Have Life Insurance?
What's the First Step to Get Life Insurance?
How Much Life Insurance is Enough for Me?
Is Life Insurance Something That I Can Afford?
What is the Difference Between Term and Universal Life?