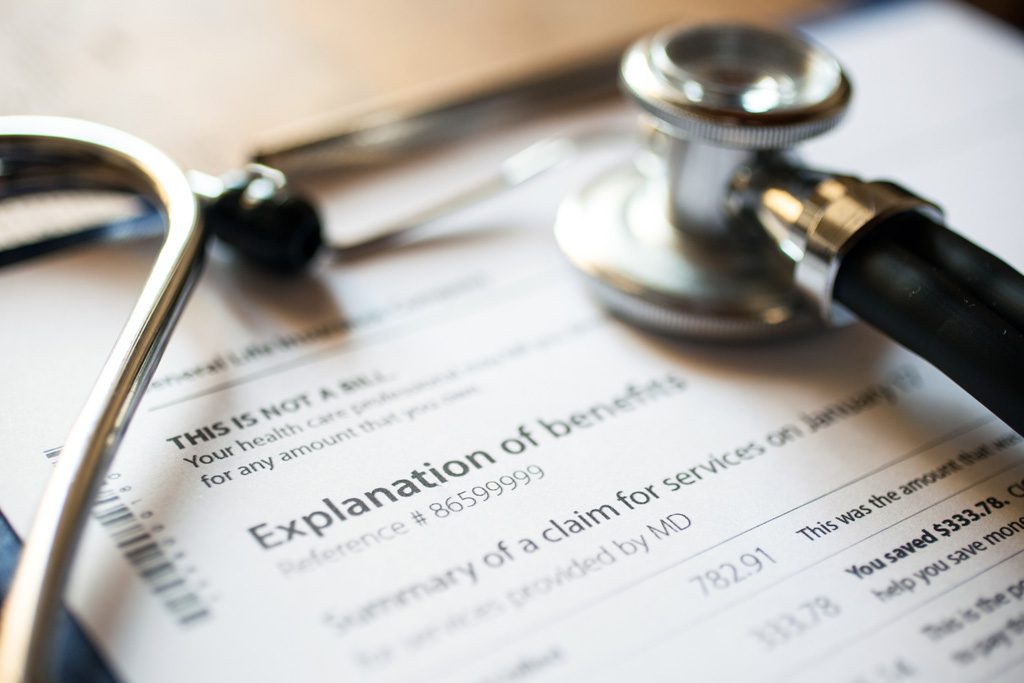 As a business or HR leader, you're probably no stranger to the value of a thriving company culture. Engaged employees are more productive and motivated – they produce higher quality work, take fewer sick days, and stay with your company longer. To this end, many organizations have prioritized team morale as a key business initiative – by planning events, for example, or establishing employee recognition programs.
Today, we'd like to discuss another major (sometimes overlooked) contributor to employee morale: healthcare benefits.
Why Healthcare Benefits Matter
We often think about healthcare coverage against the backdrop of new employees – since it's no secret that benefits packages make a company more attractive to job seekers. Glassdoor confirmed that it is the number two most-searched piece of employer information for prospective candidates, and organizations are quick to include such programs in recruiting materials.
Perhaps unsurprisingly, though, employees don't stop caring about healthcare coverage once they're in the door. In fact, a recent study by Transamerica Center for Health Studies ("TCHS") found that not only do they care, they cited healthcare benefits as one of the most important factors in their job satisfaction – second only to compensation.
That means that if you're looking to improve employee morale, starting with your healthcare plan is likely to be more impactful than any of the other factors surveyed – including career advancement, scheduling flexibility, and company culture.
The Hidden Costs of a Bad Healthcare Plan
And while good healthcare coverage contributes to job satisfaction, the inverse is also true: health insurance that is too expensive or nonexistent is a real concern for employees.
That same report from TCHS showed that a majority of Americans (56%) consider healthcare costs a "significant" source of stress. In fact, it came in fourth on the list of stressors: just behind money, the economy, and housing. Put simply, healthcare costs are stressing your team out – even more so than things like their job stability, family responsibilities, or personal relationships.